Resveratrol – it's the chemical in red wine that makes it red, and it may also provide the health benefits attributed to red wine (without the headache). It's tough to drink enough red wine to use it as a supplement. That's why many people add resveratrol to their regular dietary supplementation. Resveratrol has health benefits for everyone, especially men.
Resveratrol Benefits for Men
While further study on human subjects is needed, a 2013 review of research on resveratrol's effects on prostate disease concludes, "Resveratrol has displayed a potential as prostate cancer chemoprevention in both in vitro and animal model studies." The review also notes that resveratrol has "anti-inflammatory and antioxidant functions, which may be useful in treatment of prostate inflammation; and also play a role in chemoprevention, as a positive correlation between prostatitis and prostate cancer risk has been reported". So, although more human trials are required, we do believe resveratrol could be useful in treating and preventing prostate disease. Good news for Men!
Resveratrol Benefits for All
And there's more good news. Resveratrol shows promise in slowing the progress of Alzheimer's. As reported in this article from CNN "…the compound, when taken in concentrated doses, may actually have benefit in slowing progression of this disease."
advertisement
But wait, there's more! Check out these two videos, where Dr. Oz talks about resveratrol benefits, and 60 Minutes touts the life-extending properties of resveratrol.
Learn More about Resveratrol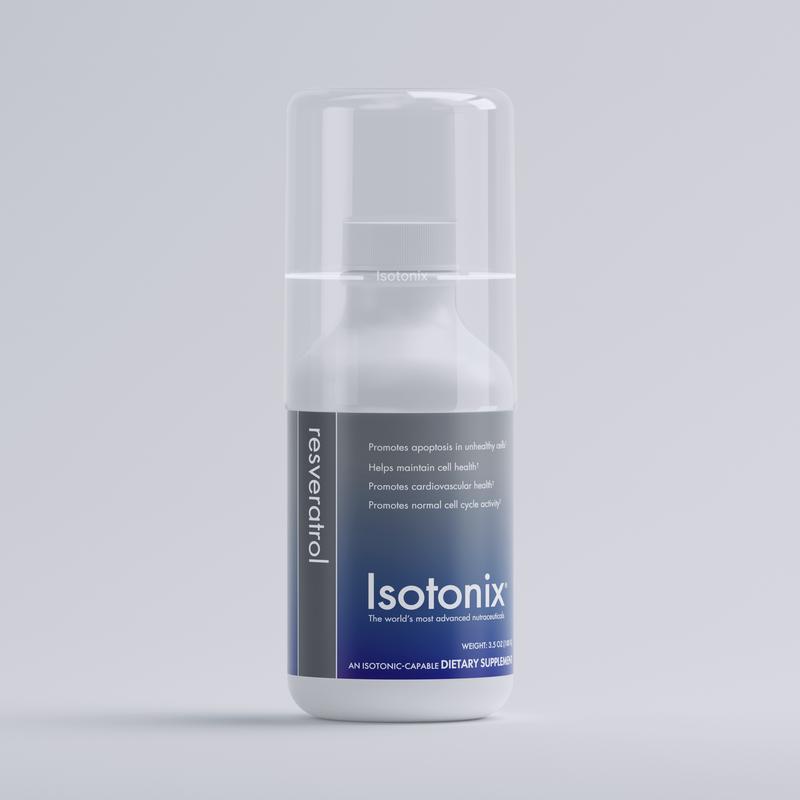 You can find out more about resveratrol from nutraMetrix® , the trusted supplier of supplements for my shop, Rockin' Good Health. Find out why nutraMetrix® Isotonix® supplements are superior to common pill form, and explore their site, which is rich with research-backed information on every product.